WE MAKE HOUSE MOVING SIMPLE
ONLY PROFESSIONAL SERVICE WITH HIGH QUALITY AND HAPPY CUSTOMERS
Reliable and Fast Removals Companies Berkshire, Reading
Removals of Berkshire it's a professional company with best services, at affordable prices. We are one of the most qualified removals company in Berkshire Reading, with a hard-working team providing moving services from all parts of Berkshire. Our company offers also storage facilities and professional packing services to help diminish the stress and save some time for your needs during removal. We provide an efficient service, our professional staff will take care that all your goods to be moved securely to your new location.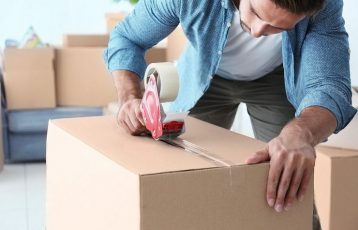 Why the Removals of Berkshire professional packing services, that are designed to help reduce the stress and worry of moving house. Whether you use our packing services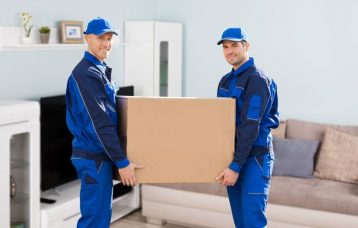 Every removal we provide only experienced mans that will transfer carefully all your stuff from door to door. Be sure that all our vans are equipped with blankets and belts to secure your goods.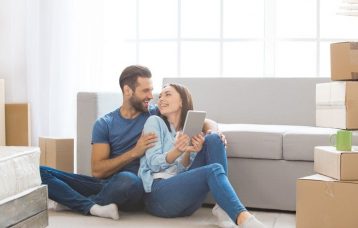 If you want to move safely all your belongings around – a qualified packing is what you need. Our team has the right materials and experience to make all the difference so we offer a full service.
All our team is professional and skilled providing a great level of service. No matter the fact our removals company is based in Berkshire, Reading and all areas in the UK.
WE REMOVE THE FEAR FROM MOVING
Move is Easier than You Think
Moving is fast with our free instant quotes and quick booking. All our team is professional, experienced with reviewed vans. Require moving your goods from one location to another quickly and easy? – Removals of Berkshire can help you!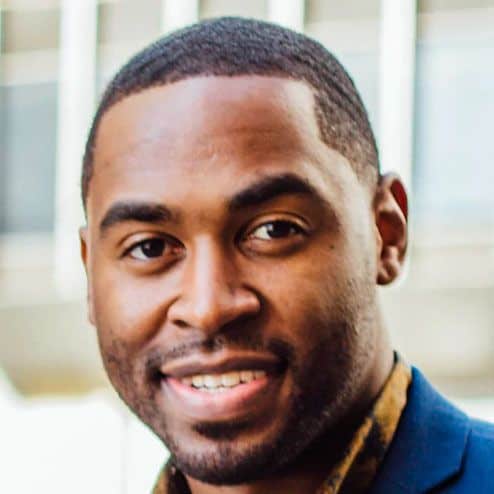 "Fast and professional, will be using for the next moving for sure. Accessible price and the process of moving it's so much easier!"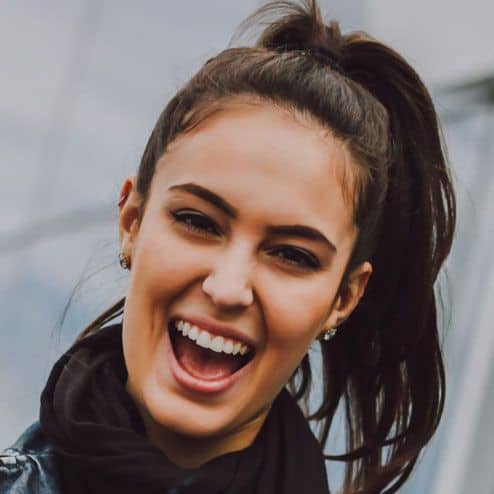 "Movement was very plain and readily and the team who I worked was great professionals, good packaging, and useful advices. I would certainly use again Removals of Berkshire Company."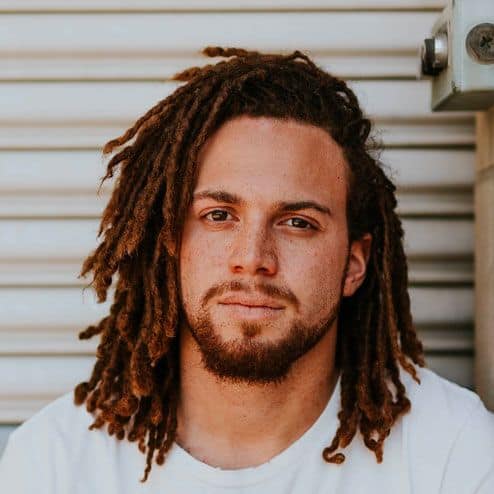 "Professional team, good packaging, fast delivery, great communication. Used those many times, keep me lots of time and money. Thanks!"
Why the Removals of Berkshire professional removal services, that are destined to help diminish the tension and bother of moving. To take advantage of our professional services, please request your Free No Obligation Quote.